Info Extracted From: www.facebook.com/notes/100000-…



New MegaMan Legends Soundtracks Album From Morishita Reika!

At Capcom Japan, there was enough political force behind Legends 3 development that an agreement was made in which the sales of the Prototype would determine whether the game would be made. We all know that promise was broken, but despite constantly asking Capcom America's Vice President Christian Svennson if our fan movement has nothing to gain, he said there was no answer to be given.
          More recently, Christian Svennson has said:
"Unfortunately, I do have some very strong opinions on where to move the franchise... and sharing them would likely shed more light on what I hope will be the direction taken."
          The debate is clearly not over within Capcom on where to take the Mega Man brand, and we are a factor in Capcom Japan's decision makers.
          GetMeOffTheMoon International Strategies Team Japan met with one of the biggest supporters, Morishita Reika, in person. She has a strong network of contacts within Capcom Japan.         
To support the "100,000 Strong For Bringing Back MegaMan Legends 3" community, she is going to release her Mega Man Legends soundtrack reprisals at the end of May or early July, tentatively.
During the meeting yesterday, she said that if her new soundtrack makes over 20,000 sales,
Capcom Japan is likely to release the Mega Man Legends 3 Prototype Version on the e-shop.
Although there are no guarantees, keep in mind she is a well-networked individual. Fans in Japan in general do not expect an announcement of a new Mega Man title until next year, and the direction of the Mega Man brand is still undecided. We will do whatever it takes to support those in and out of Capcom Japan still fighting quietly for us.
           To that end, was opened up LegendsVSCapcom to allow the "100,000 Strong For Bringing Back MegaMan Legends 3 Members" to self-fund promotion.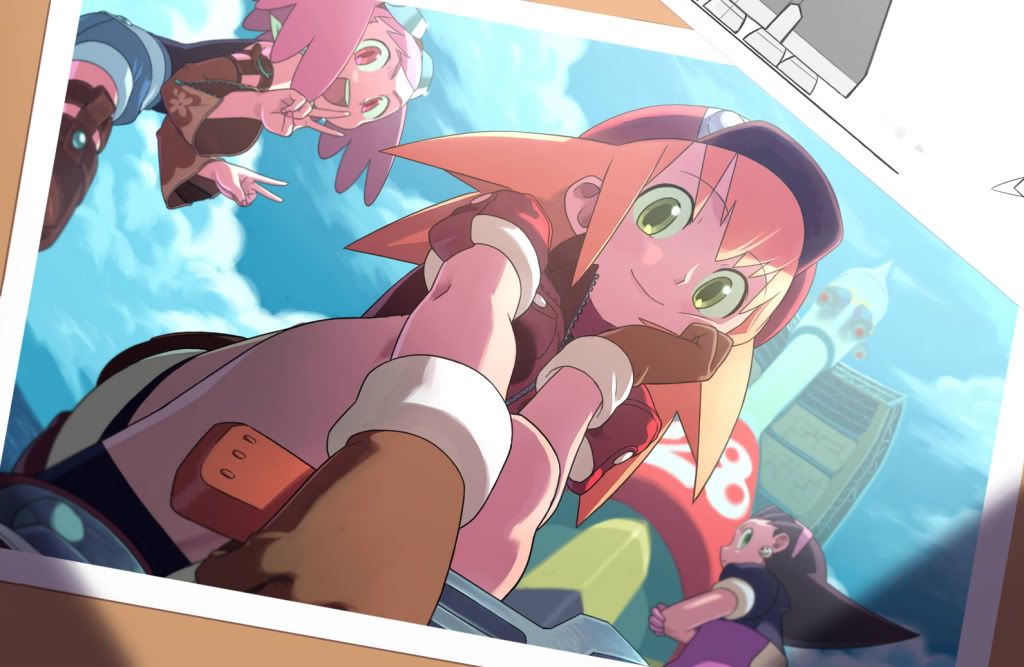 Leave Your Comments!